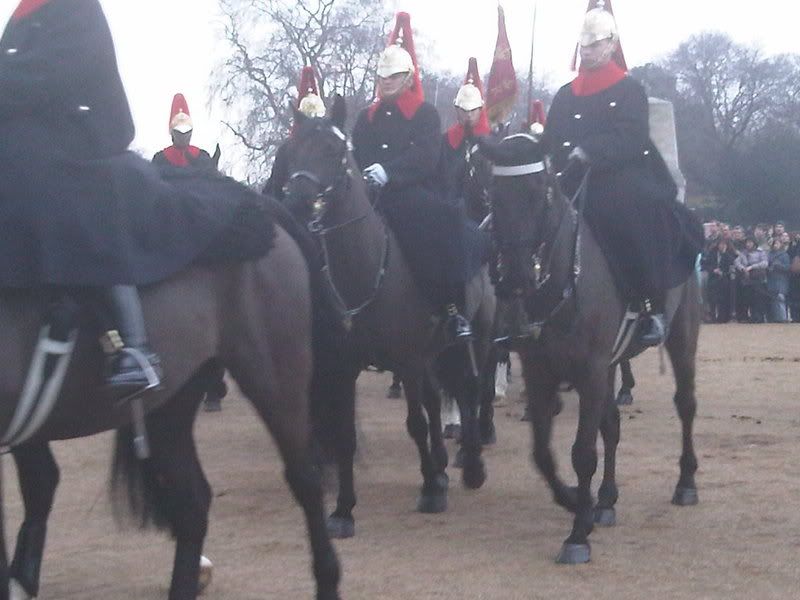 I have two birthdays
to
drain
my pockets
this week. Jess will be 14 on Friday and Alex will be 13 on Saturday.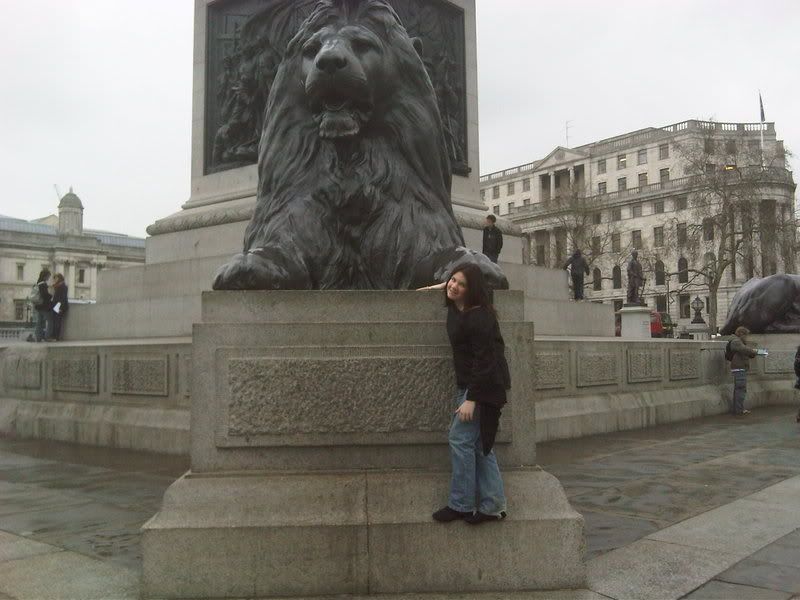 Yesterday I took Jess to London to see Mamma Mia at the Prince of Wales Theatre. It's the first time
she's been to London and she had a great day. We also got to see the Changing of the Guard which was great as I'd never seen it before.
Here are some pics of the guard, Big Ben, Jess with one of the lions in Piccadilly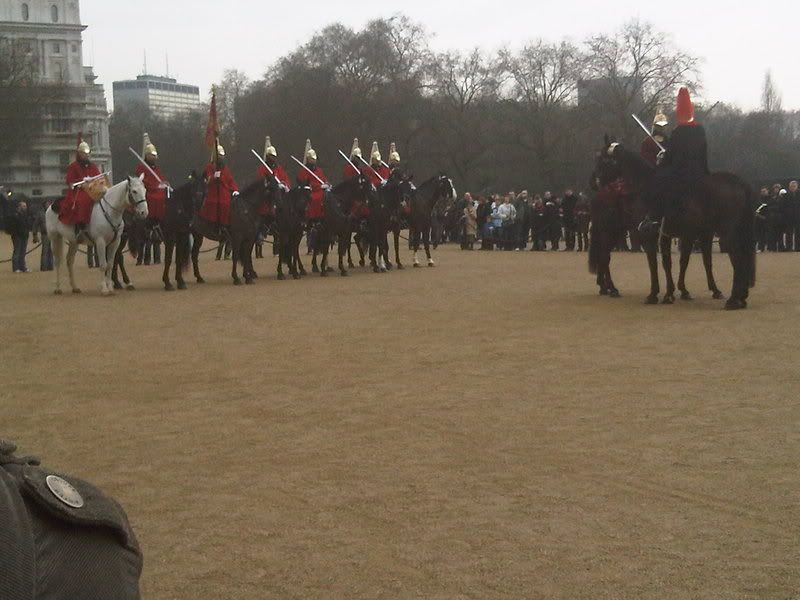 Circus and the audience in the theatre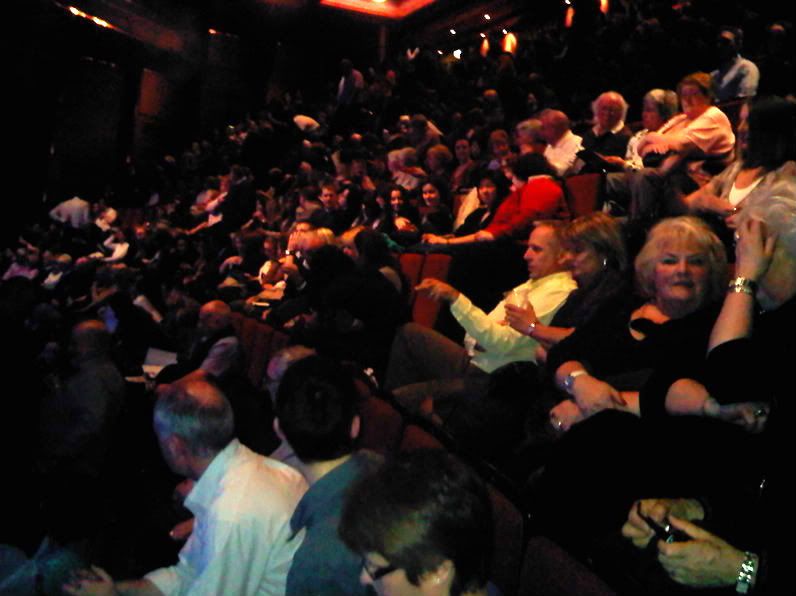 during the interval (we weren't allowed to take photos during the performance).