Last week we cleaned out our tortoise's house so that he can hibernate for the winter…well, I say he, but we actually found out about 10 years ago that he is
a she!
Trouble is he'd been a he
since we got him which was when I was about 18 months old and he'll always be a he to us!
So, we took out all the old straw and earth from last winter and look what we found!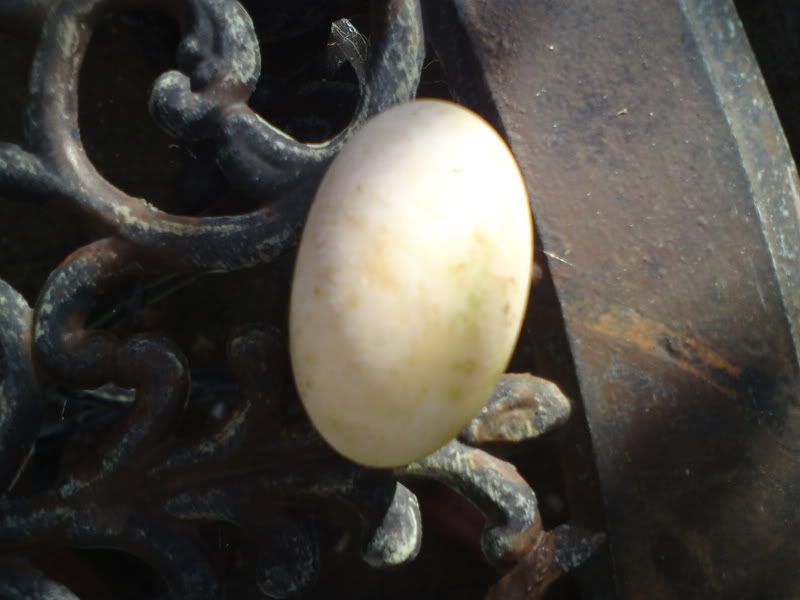 Touché (we pronounce it Toosh) laid an egg! How cool is that!
My swift and ball winder finally arrived - it's only a plastic swift, I wound a ball of 4ply using the swift and ball winder earlier, it was quite loose.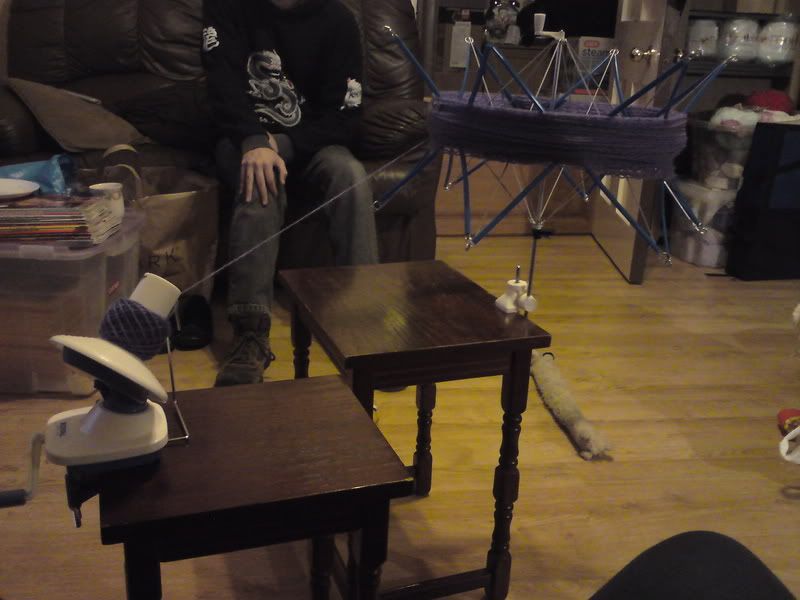 I don't know whether that's the swift or not, but I would expect to be able to get more than 100g of 4ply on the ball winder.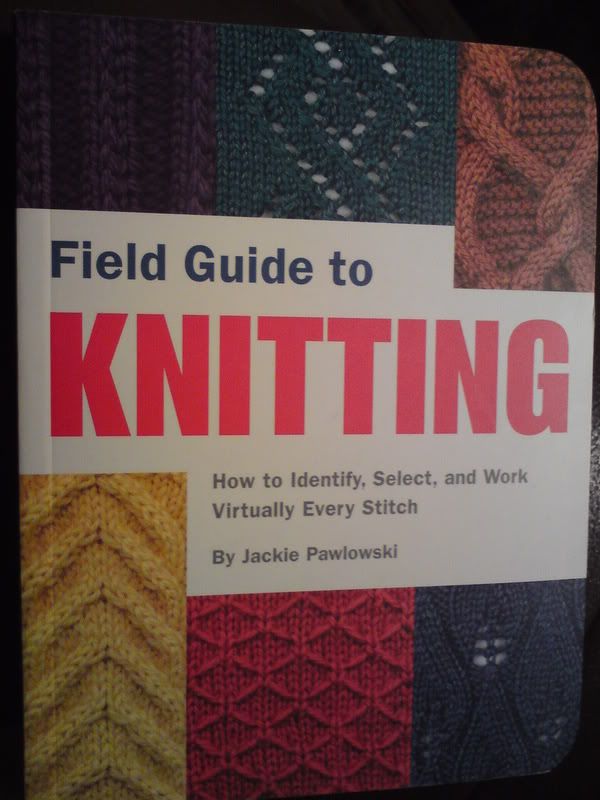 I took Kyle to Southampton today so he could spend his birthday money, he bought a coat, a t-shirt, a hoodie, pair of trousers, pair of shoes, backpack, couple of belts and a couple of console games and he still had enough money left to put in his bank account!

I went in Waterstones (I really should avoid that place) and I bought Field Guide To Knitting by Jackie Pawlowski, it cost £9.99 and is a great guide. I want to design a scarf for mum in reverse cable and this book should help me pick out the design. What I like about this book is that it tells you roughly how much yarn you would need, recommended needle size, whether it's a flat or textured stitch and there's a photo guide in the middle of the book. It's a handy pocket size so it'll fit in my bag!