It's status stayed as 'packing' until Friday morning. Then I received an e-mail telling me it had been sent.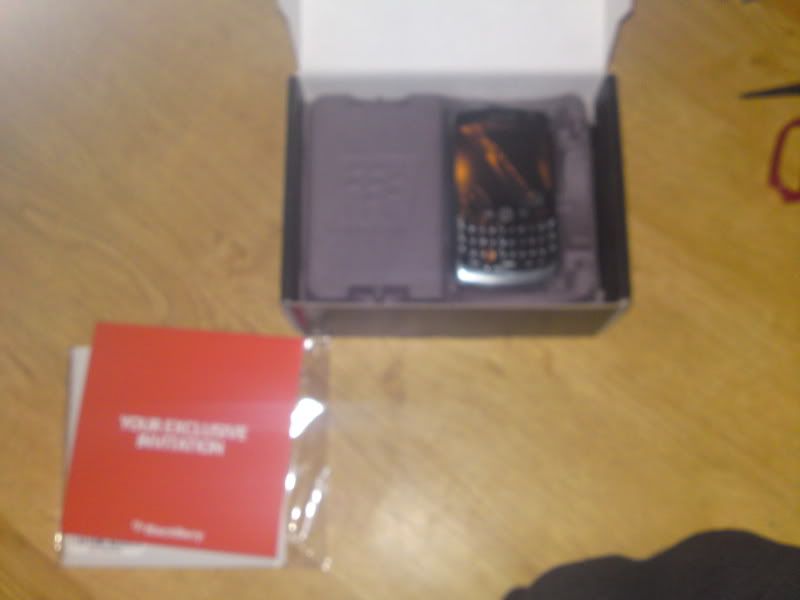 I practically lived on the ParcelForce website checking the status.

It arrived at the hub at 6.10pm on Friday evening and then didn't move ALL WEEKEND!

It finally arrived about 2pm on Monday!

Oh it's LOVELY!