Christmas Tree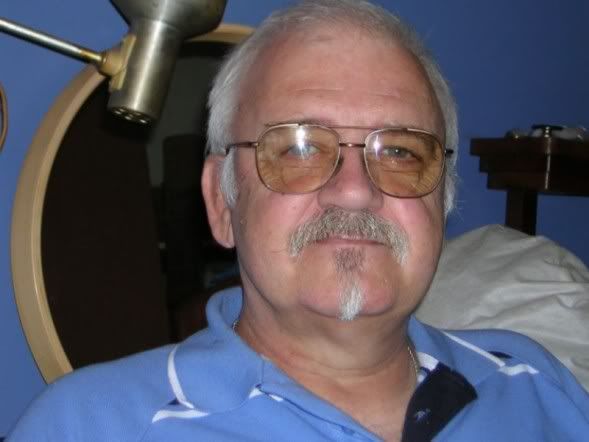 Dad
Today should've been my dad's 61st birthday.
We have a tradition on his birthday now. 12th December is the day we put the tree up!
I think Dad would've liked this tradition.
Today we have put up the tree and spent this evening watching movies and drinking spiced rum with coke.
Happy Birthday, Dad.