So, I promised you lots of pictures from our trip to the Royal Albert Hall and here they are!
Blogger appears to have messed around with how things work since I last used it on a computer, so I hope this all shows up ok!
If you wish to look at the entire album of pictures (taken by Claire, Steve and myself) you can view them
here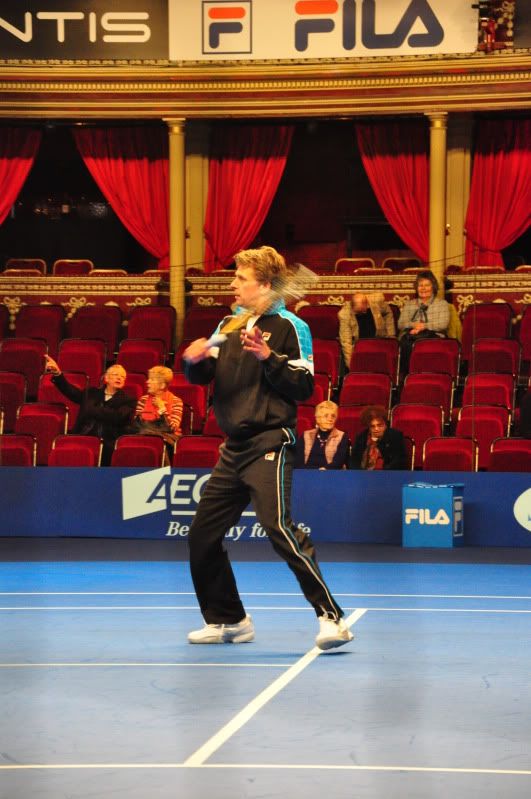 Andrew Castle practising
The scrummy Pat Cash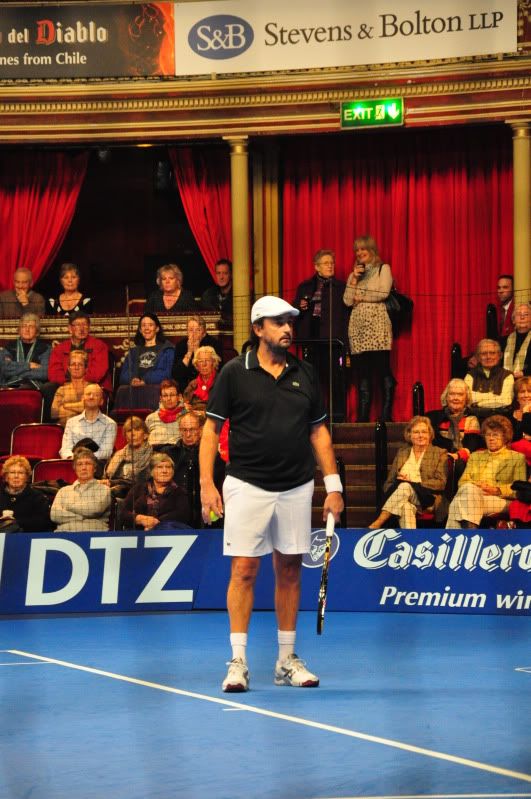 The funny Henri Leconte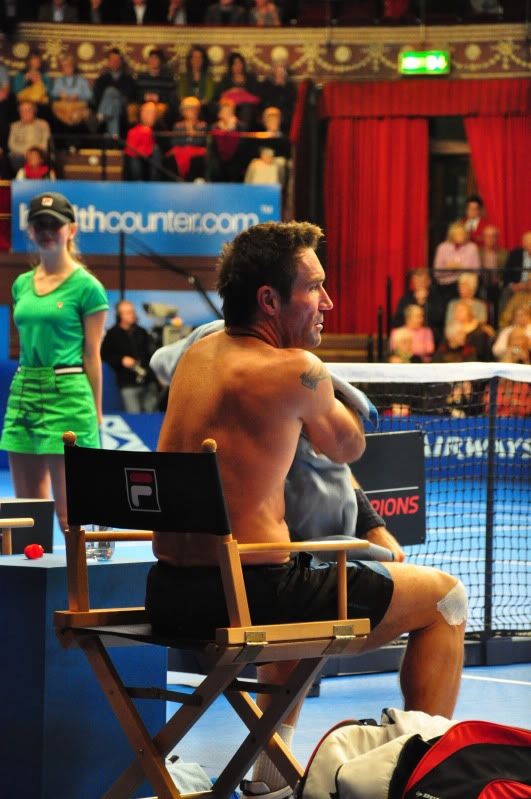 Oh my......!
Congratulating each other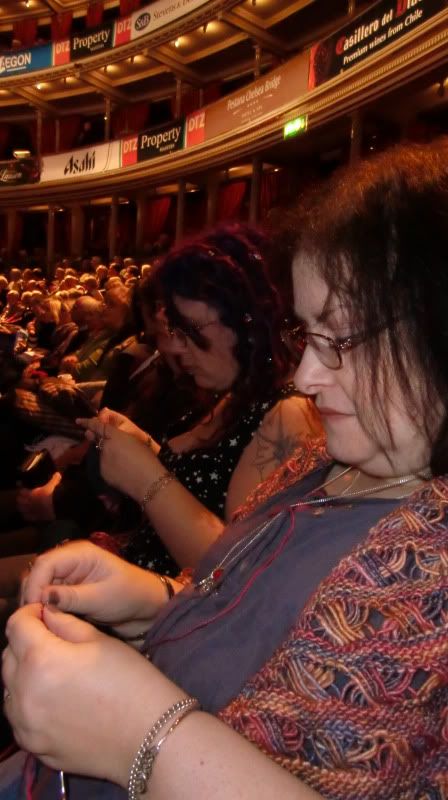 Claire & I knitting
Mansour Bahrami & Tomas Enqvist
Andrew Castle & Virginia Wade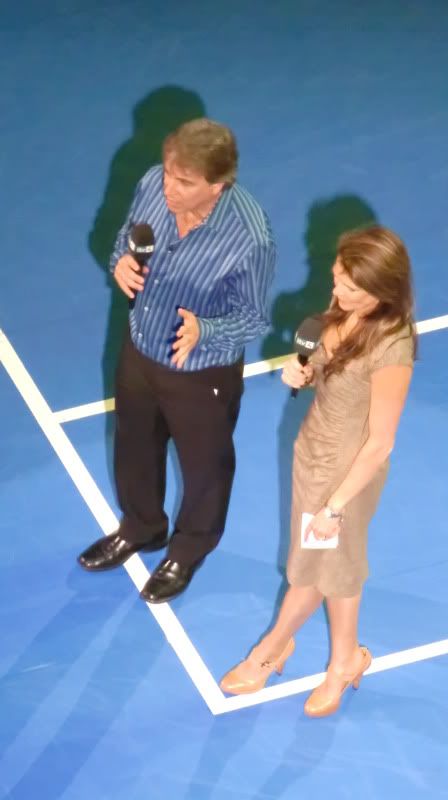 Live on air!
Richard Kracijek


John McEnroe!
Tim Henman & Alan Mills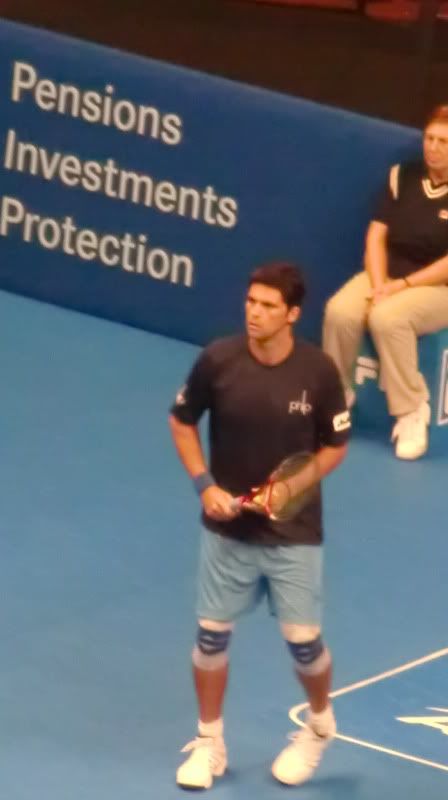 Mark Phillipoussis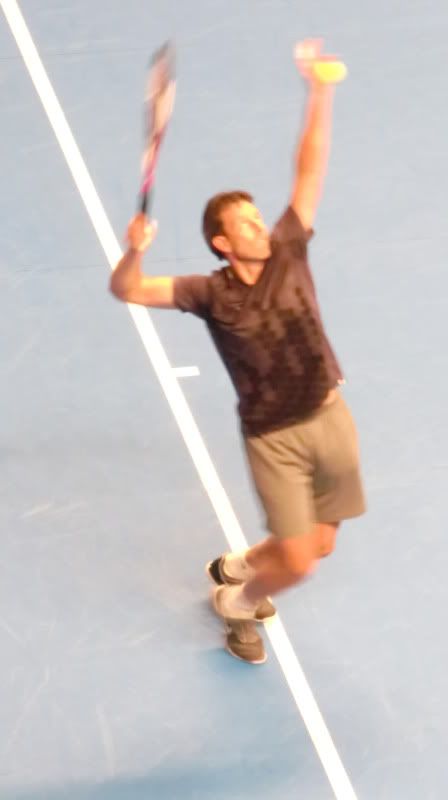 Jeremy Bates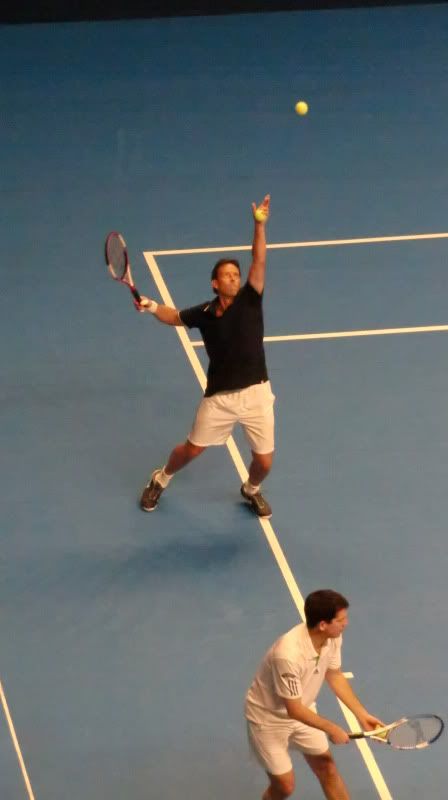 Bates & Henman
Nan had hot water bottle!