If there is any doubt
why
we came home immediately; take a look at this!
Click it to make it larger if you need to. Do you know what this is?
It's the children's play area on the Loch Ken campsite.
It's currently
in
Loch Ken!
Half the 'tent field' was under water and when you walked on the grass; little puddles appeared around your feet!
So we sat and ate our bolognaise and potatoes (we forgot the spaghetti - and a million other things!) and some cake, then decided we would start heading home.
Of course by this point the rain stopped and the sun came out - just in time for a gorgeous sunset! Mum made noises about staying, but I pointed out to her that even if it stopped raining completely; it would be 3 or 4 days before we could possibly pitch the tent and the camper just isn't big enough for four people and a dog!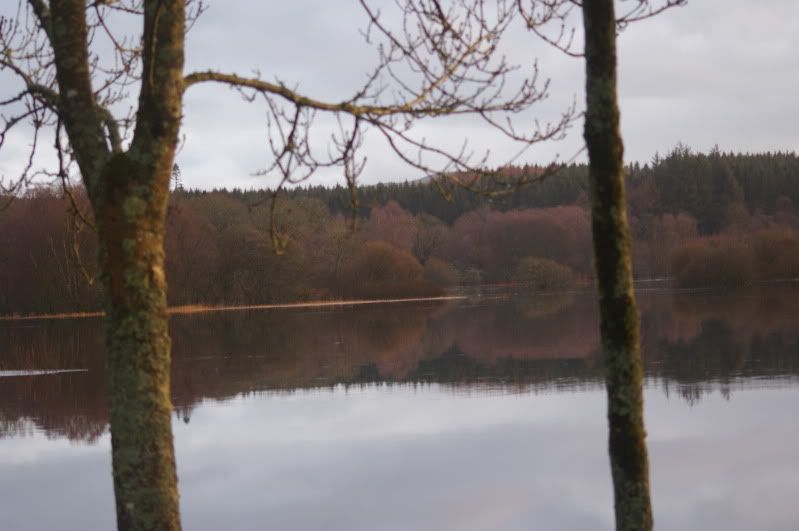 So we had a quick look at the loch then started home!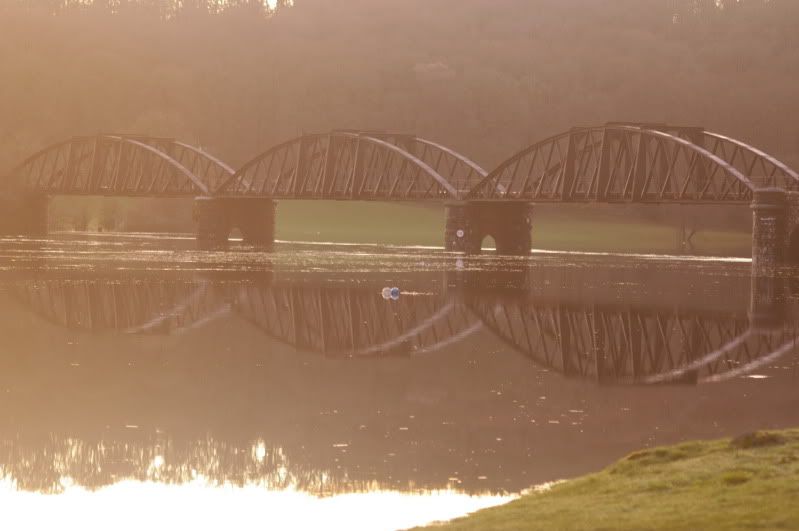 I had to stop every 100 miles or so and move about. Towards the end of the journey, I had to stop and shut my eyes for half an hour or so.
By the time I got back to Portsmouth, I was so tired I was hallucinating and I couldn't even follow the SatNav reliably! I'm lucky I didn't kill us all!
As soon as I came home; I went to bed. I told Alex to wake me after 3 hours - around midday.
I'm sure he did so as there was a cold cup of tea next to me when I woke up at 2.30 this afternoon!