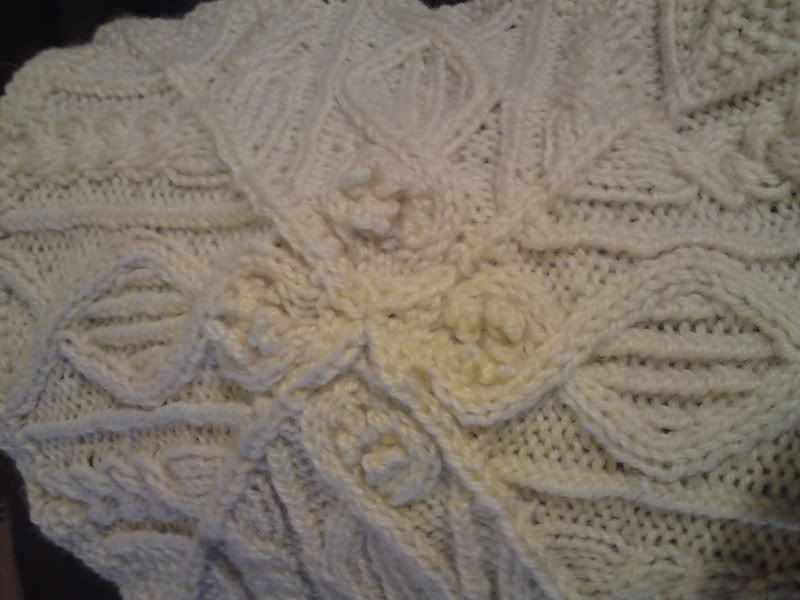 I finally finished Square 9 by Jay Campbell - I hated it!! I frogged it twice before I got
the jist of the pattern - I really need to find an alternative to DPN's, I just can't be bothered to learn a new method,
although I think I might try two circulars for the square by G
eorgia Vincent!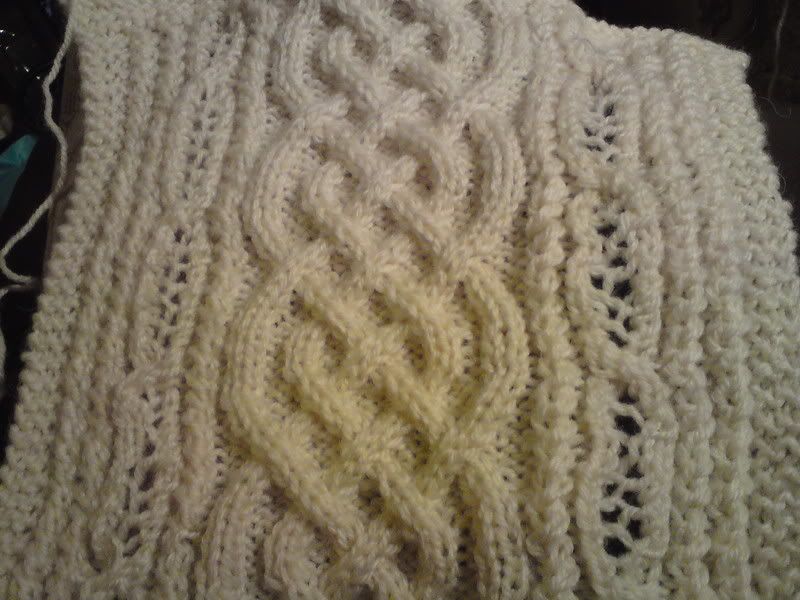 Then I steamed ahead and did Square 10 by Dana Hurt in an afternoon!