This big box arrived today.
I opened it up and saw a glint of gorgeousness.
Pulled this out.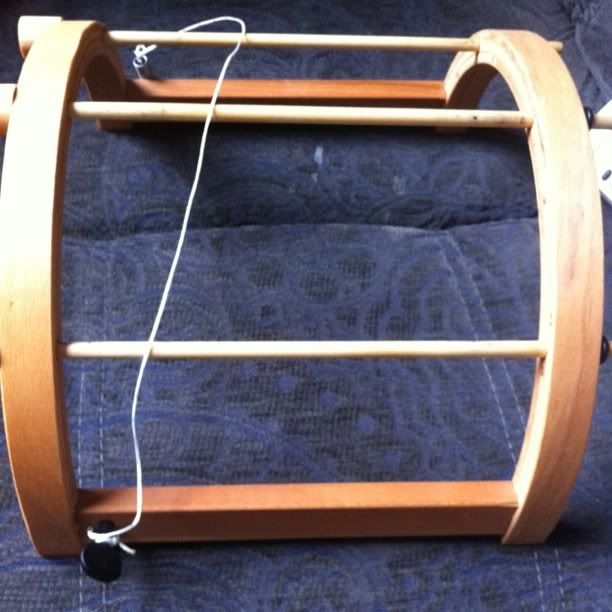 Loaded it up.
Then delved back into box and pulled out this!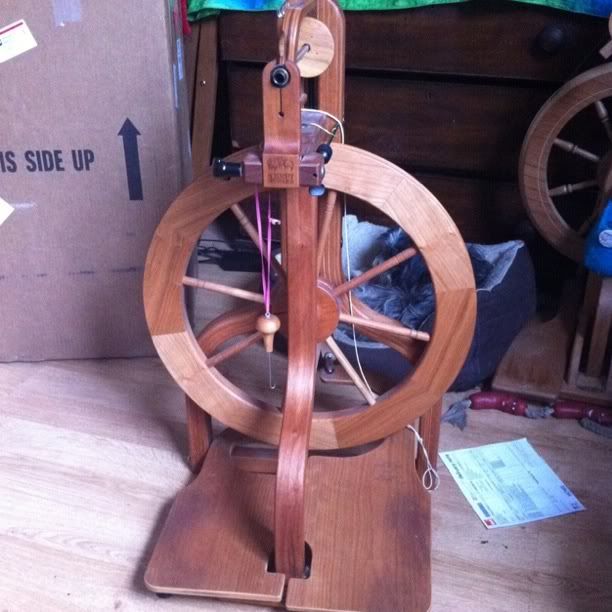 Meet Sherry The Cherry Matchless! Isn't she gorgeous? She's a limited edition wheel - one of 150 in the world! She's marked as limited edition and she was created on 14th August 2009, the fourth wheel of the day created.