Why not? Everyone else is!
See this? Click on it and make it bigger - I'll wait!
Those, my friends, are tickets to watch the Aegon tennis at the Royal Albert Hall and the ferry tickets to get me off this rock.
Go and click again and check the date, I'll wait again.
Yeah, it is now 1.12pm on 3rd December and I'm at home writing this blog post.
Why?
Let me show you!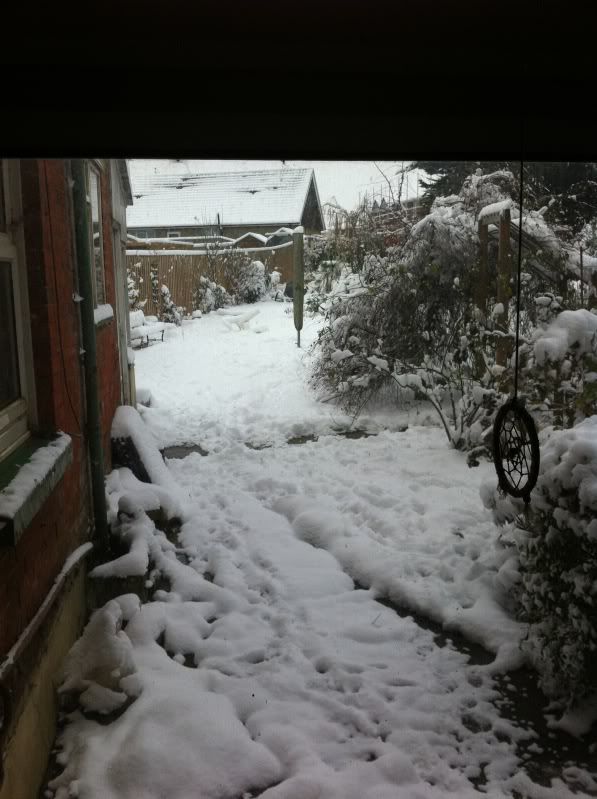 Yeah, that's why!
£144 wasted!
To top it all off; I woke with a bloody migraine too!
My friend Claire is at the hall RIGHT NOW and I hope she really enjoys it!
- Posted using BlogPress from my iPad
Location:Not where I should be!